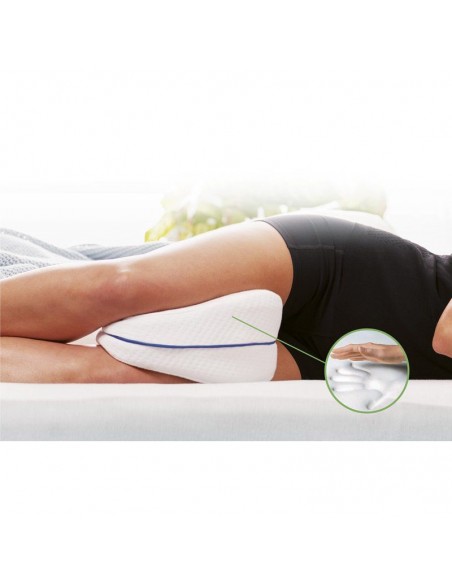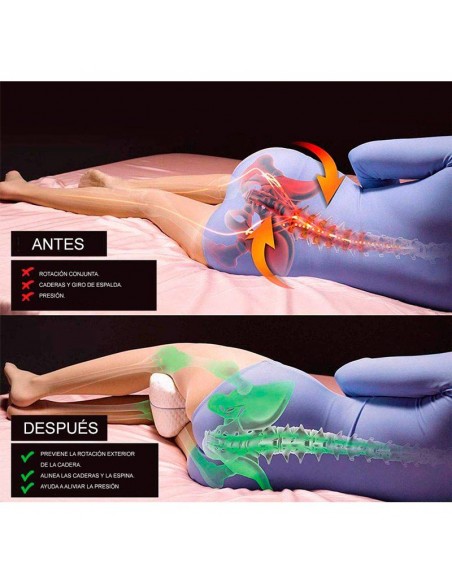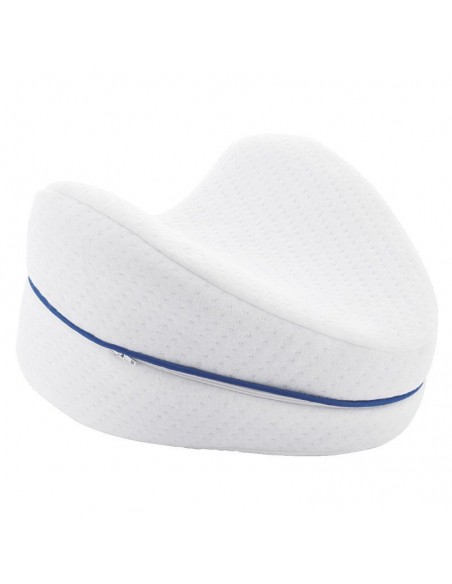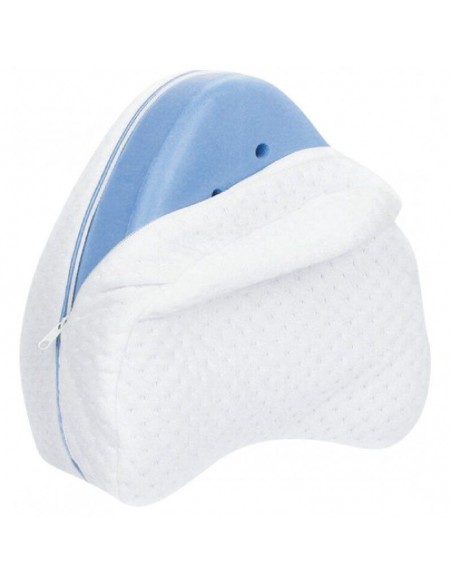 RELAX PIERNAS STAY STAY (Urgent Delivery)
Ergonomic pillow ideal for leg rest, made of foam and polyester cover.
Leg rest pillow. THULOS TH-HW008.
Egonomical leg pillow.
Designed exclusively to fit the back, hip and knee, aligning the spine.
Ideal for tired and sore legs.
Material: Foam and polyester cover.
Customers who bought this product also bought:
1 other product in the same category:
Lumbar cushion for chair or car with vibration and memory foam material.