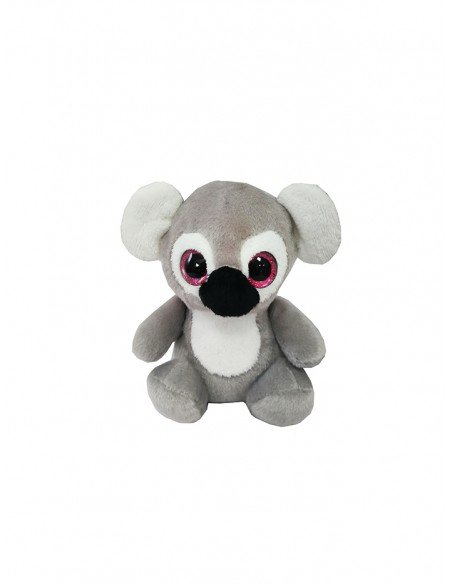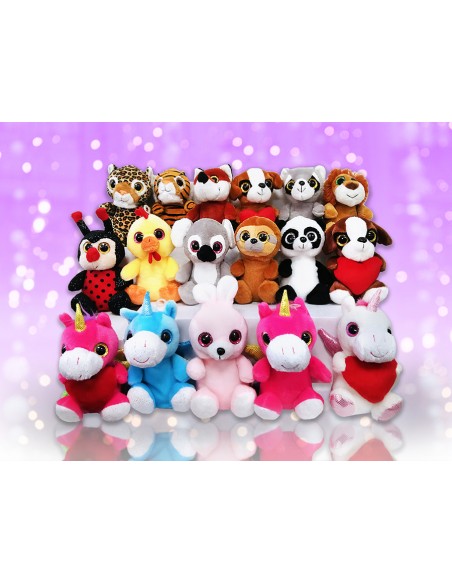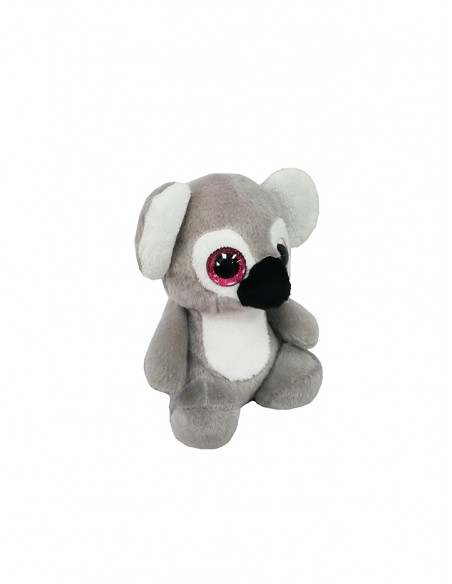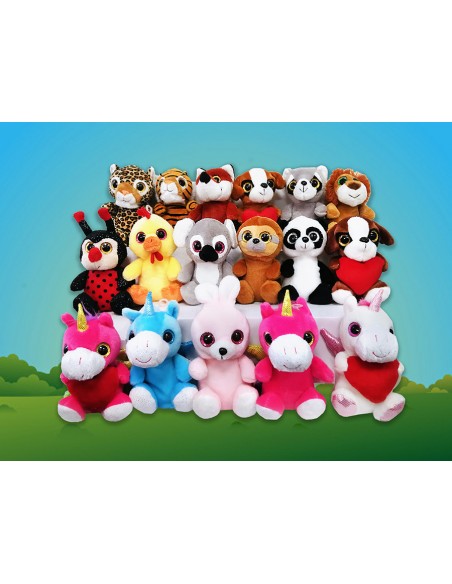 Customers who bought this product also bought:
Backlit gaming keyboard. This gaming keyboard is specially designed to play.
SHIPPING 24-48 HOURS New collection of UBF backpacks for your day to day! Multiple compartments and wide openings to easily store all your belongings. Fashionable and youthful design. Great value for money in our products. Available in various colors.
4 other products in the same category: