If you do not know what to give, Superskunk helps you to choose the most original gift.
Discover our most complete collection of Urbafeel bags and backpacks
Find out about all our news and offers
SUBSCRIBE TO OUR NEWSLETTER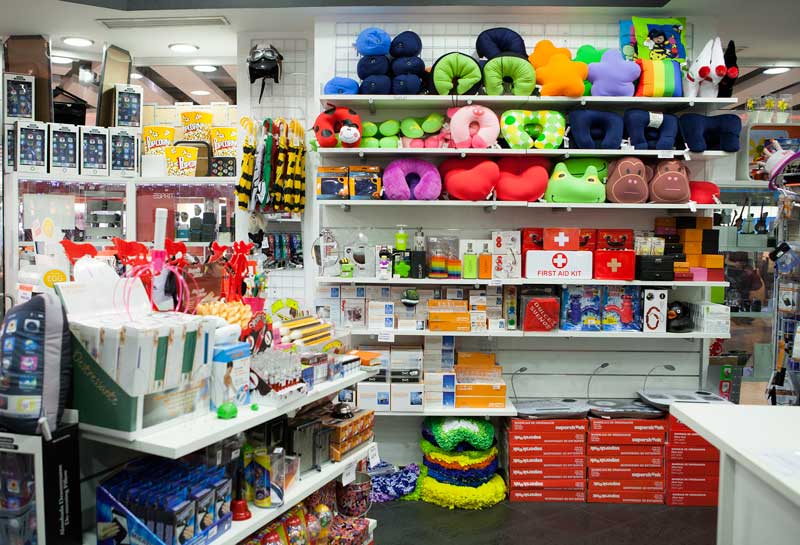 Join Superskunk as a franchisee
Our goal is clear: Leave in our hands your entry into the complement, gift and decoration sector.
We will give you the necessary training, we will provide you with a good selection of products, in addition to our continuous support and advice to start all the procedures in the implementation of your new business.